Leone cannolificio – biscottificio
About us
The company was born in the 70's as biscuits factory and Sicilian cannoli producer. In the 90's we started a renovation plan of the company.
Maintaining the production of cookies and cream puff our company has become leader in the production of cannoli thanks to the assistante of the new technologies.
Whith a strictly hand-crafted production, Leone Cannolificio moves with the times combining hand-crafted tradition and new technologies offering an excellent service and an high-quality product.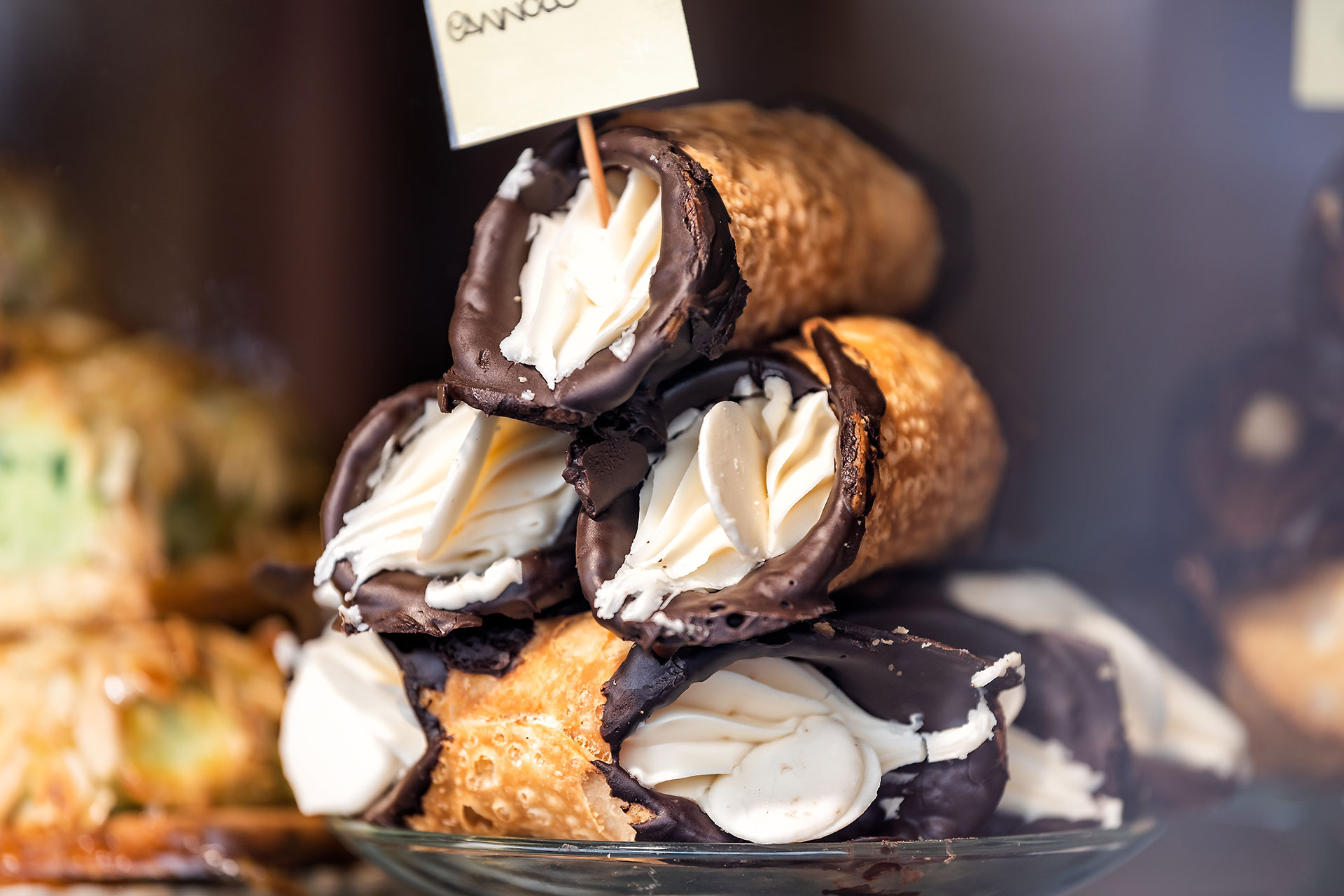 Address
Contrada Gianvicario SNC – 90040 – Cipirello (PA)